Amorangi - Our Patron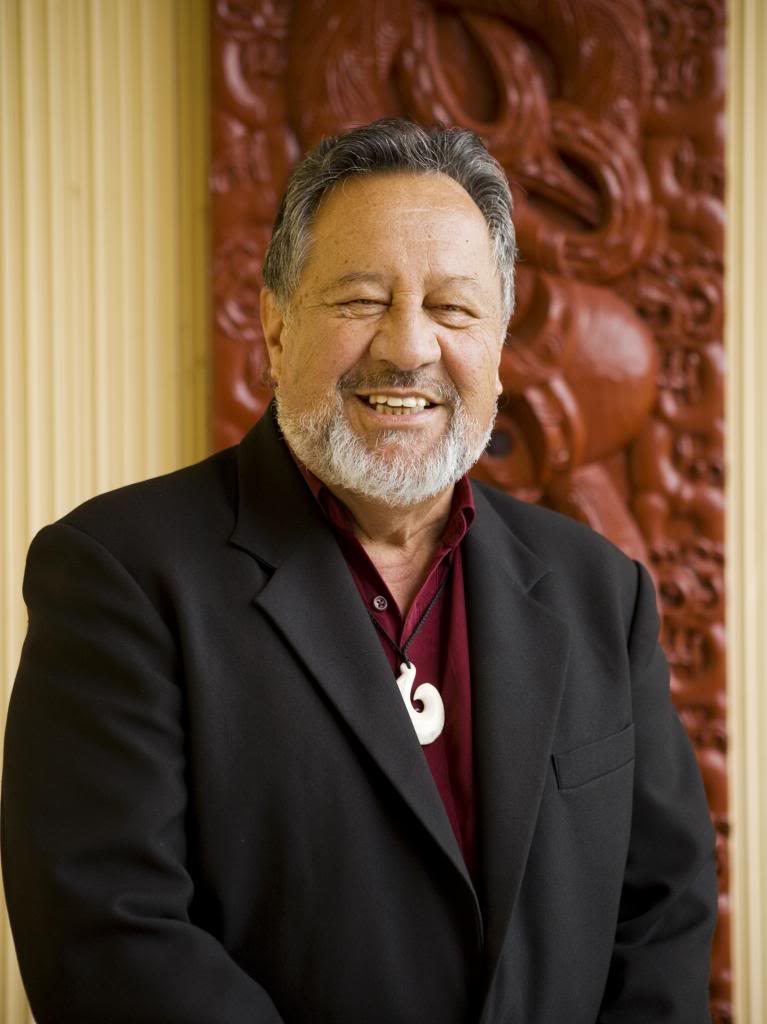 Dr The Honourable Sir Pita R Sharples, KNZM, CBE (Ngāti Kahungunu, Ngāi te Kikiri o te Rangi, Ngāti Pāhauwera) has made an extraordinary contribution to Māori and New Zealand, over the past fifty years.
From his early years in the education sector establishing the country's first Māori language immersion primary school in Auckland, through to his work in helping to launch and then guide the Māori Party through its early years in Parliament, Tā Pita has had a long and illustrious career.
After graduating from the University of Auckland, much of his early professional life centred around Hoani Waititi Marae, one of Aotearoa's first inter-tribal marae for urban Māori, which he was instrumental in building. As well as pioneering the development of kohanga reo throughout New Zealand, he founded the first kura kaupapa Māori at Hoani Waititi Marae in 1985 and later developed the first whare kura (secondary school) for graduates of kura kaupapa. He was also the inaugural chairperson of Te Rūnanga Kura Kaupapa Māori o Aotearoa.
Tā Pita also created the New Zealand National School of Māori Weaponry of which he was appointed Tumu Whakarae (Master).  He established Te Roopu Manutaki Māori cultural group, which he has led, composed and choreographed for, for over 30 years. He led this group to victory in the 1975 and 1990 national kapahaka festivals.  
Tā Pita was elected to Parliament in 2005, as co-leader of the Māori Party, and in 2009 became Minster of Māori Affairs where he was instrumental in securing millions of dollars in funding for Māori initiatives across the sectors of health, education, housing, corrections, Treaty claims and social issues. He often says that leading the campaign for New Zealand to sign up to the United Nations Declaration on Rights of Indigenous Peoples (UNDRIP) in 2010 was one of his political highlights.
We look forward to his ongoing support and counsel as we work towards a revitalised and strengthened NPM in 2016, and beyond.