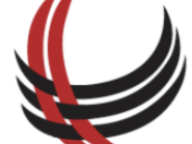 2022 Jul 08 10:00 AM to 2022 Jul 08 4:00 PM
This blended online symposium is an opportunity to strengthen connections within your MAI site whānau and, together, to consider the wider impact and reach of our collective research to grow, nurture and support Indigenous research relations.
The impact of COVID 19 on MAI students over the last two years has meant we have of necessity turned to our own local, whānau and professional networks to connect and support our journeys. The them for this blended gathering is Hono Atu Hono MAI and reminds us that we are working in, for and with a larger Indigenous network of relationships; that MAI research serves our communities locally and internationally; that forming, sustaining and nurturing relationships are a critical part of MAI scholarship.
Nau mai haere mai!
Please contact your MAI site coordinator for further details.